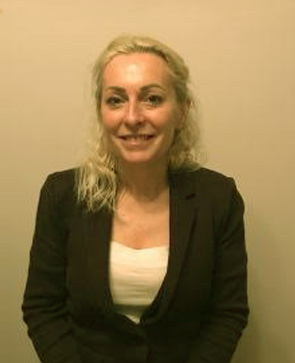 I am a qualified Chartered Clinical Psychologist with 18 years clinical experience of working in NHS, Community and Inpatient Forensic hospital settings with adults and adolescent children.
I work independently providing individual assessment and therapy interventions for a wide range of psychological, adjustment and mental health difficulties, such as anxiety disorders, depression, post-traumatic stress disorder (PTSD), relationship difficulties, bereavement, work related stress, eating disorders, self-harm, personality and mood disorders e.t.c. An area of expertise that I have developed through my years of clinical experience is in working with parents with mental health difficulties.
I deliver evidence based psychological interventions such as Cognitive Behavioural Therapy (CBT), Dialectical Behaviour Therapy (DBT), Cognitive Analytical Therapy (CAT) and Eye Movement Desensitisation Reprocessing (EMDR) – please see "services" for more information about how the various therapies work.
Most of my therapy can be offered either as a face to face session or remotely if there are transportation or illness issues that you are unable to attend clinic. These remote sessions would be carried out via a secure and confidential video link.
I work eclectically with individual clients, couples, parents and children delivering psychological therapies based on thorough assessment and psychological formulation.
In addition to the above I am an Expert Witness providing psychological assessment and consultation to Local Authorities professionals and the Family Courts. I also provide teaching and training to various professionals on adult and child mental health and related parenting issues.