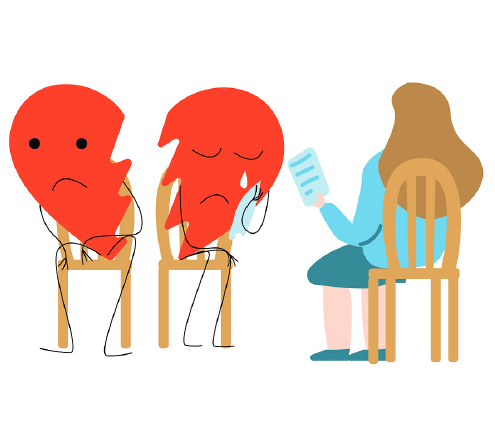 CAT is an evidence based collaborative interpersonal focused therapy that can help clients overcome patterns of thinking and acting that have become habitual and are largely unhelpful to them in their relationships and everyday life. These patterns of thinking and acting are often below the level of conscious thinking but can cause significant emotional distress, if they are not recognised and changed. CAT therapy assists clients to become more aware of unhelpful patterns of thinking and acting, will assist them in identifying ones that do work well, and to develop new ones to help clients manage their lives better and alleviate distress.
Although clients are usually recommended to undertake 16 – 24 sessions of individual CAT therapy, it is also possible to do shorter time limited interventions of 5 sessions or more, depending on a clients needs.
Most of my therapy can be offered either as a face to face session or remotely if there are transportation or illness issues that you are unable to attend clinic. These remote sessions would be carried out via a secure and confidential video link.