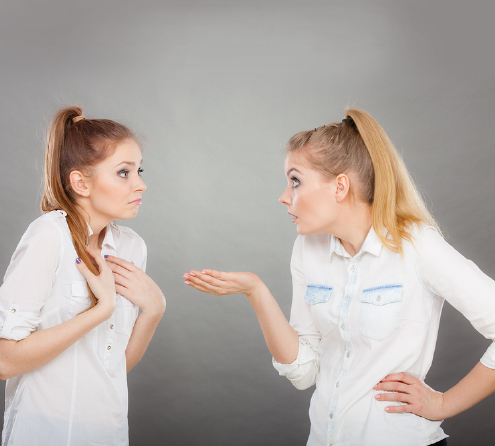 This type of therapy originated from CBT but it was primarily developed to help clients who experience emotions very intensely, or who experience extreme changes in mood that impact on their relationships and everyday functioning. They may also experience self-destructive behaviors such as self-harm, substance misuse, eating disorders, and suicidal thoughts and behaviour.
DBT was originally developed to treat Borderline Personality Disorder but can be used to treat other mental health problems such as depression, self-harm behaviour eating disorders, and substance misuse. Therapy derived from DBT consists of both individual therapy and skills education and coaching in distress tolerance, interpersonal effectiveness, dialectical thinking, and emotional regulation skills.
Most of my therapy can be offered either as a face to face session or remotely if there are transportation or illness issues that you are unable to attend clinic. These remote sessions would be carried out via a secure and confidential video link.