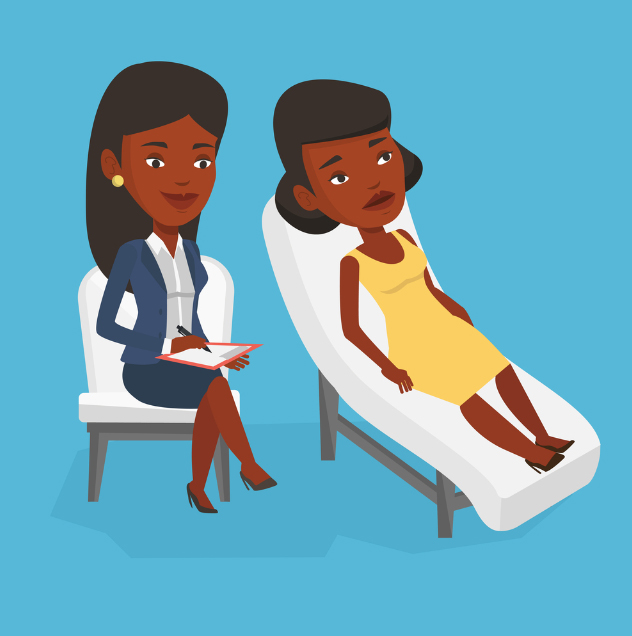 I have 18 years experience as a Chartered Clinical Psychologist. During this time I have worked in NHS hospitals and community settings in Child and Adolescent Mental Health,  Adult Mental Health community settings and with Adults in Inpatient Forensic Mental Health hospitals.
I have acquired considerable experience in Child and Adult Mental Health in terms of conducting assessments and therapeutic interventions which I now apply in private practice. I am trained in a number of therapeutic interventions including Cognitive Behavioral Therapy (CBT), Dialectical Behavior Therapy (DBT), Cognitive Analytical Therapy (CAT), and Eye Movement Desensitisation Therapy (EMDR).
I am also an Expert Witness and regularly write Court appointed assessments in Child and Family Law cases. My areas of interest are Post-traumatic Stress Disorder, and Parental Mental Health. I also provide Consultancy services to Local Authorities, Social Services e.t.c, training to professionals in mental health disorders and supervision.
If you seek a referral to the service, I will firstly undertake a thorough assessment to determine your clinical needs based on your presentation and history of psychological difficulties and recommend a therapeutic intervention to address your goals and ultimately to assist your recovery.